Big Dreams Tiny Living
Lately we've been getting a lot of questions from friends and clients about how Tiny Massage Cart came to be. So we thought we'd share our story with you and maybe inspire others who are dreaming of making their business ideas a reality.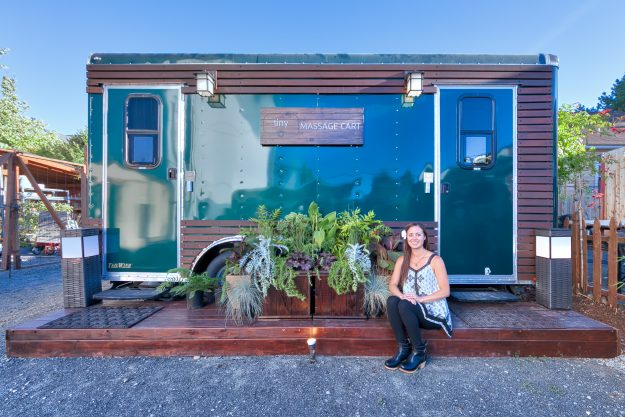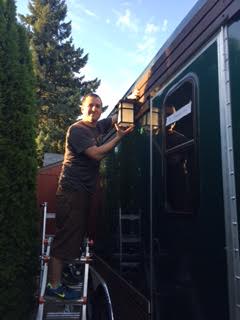 Now that we have opened for business, we are providing 30, 60 and 90 minute minute massages, designed to help our clients relax, escape and thrive. The benefits of massage, even just 30 minutes, can play a key role in integrative and restorative health both physically and mentally which helps our clients feel that they are on their way to happier, healthier living.
The best part is you can bring a friend! Our trailer is perfect for a couples massage, whether it be your spouse, friend, sister, parent or employee you'd like to treat. We provide a space that instills a feeling of quiet and zen-like qualities – perfect for unwinding after, or even during, those hectic work days.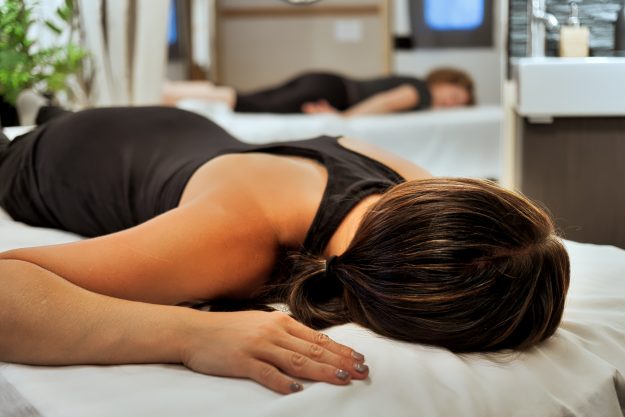 We look forward to seeing you at the Tiny Massage Cart! And be sure to follow us on Instagram and Facebook for specials, news and events.