If you are running late to your massage, please call or text the Massage Cart at (503) 885-4117.
Cancellation Policy
Over 24 hrs notice = no charge
 Under 24 hrs notice= $20 charge per person
No show= full scheduled fee
*if we can re-book your entire spot=no charge
-Please cancel online if you have an account-
Log in: To the right you will select the orange My account tab > select Appointments tab. Cancel the appropriate reservation.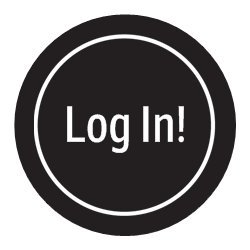 -If you didn't create an account-
Email your therapist at (theirfirstname)@tinymassage.com.
Need Help? Contact us. 

Are you part of our old membership program and want to cancel? We are no longer offering new memberships at this time.
Fill out our contact us form and make sure you hear back from us confirming the cancellation.