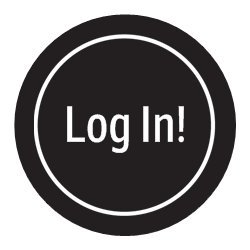 If you created an account, we prefer that you cancel appointments online so that it gets deleted immediately and has the best chance of being rebooked with another client. After logging in: To the right you will select the orange My account tab > select Appointments tab. Cancel the appropriate reservation.
If you didn't create an account, simply leave us a message at the cart direct line (503) 885-4711 to let us know you need to cancel. We only check these messages when we arrive on shift so, please cancel online if you can. 

Want to cancel your membership?
Simply contact us and and make sure you hear back from us confirming the cancellation.